That's a nice boulder, Sam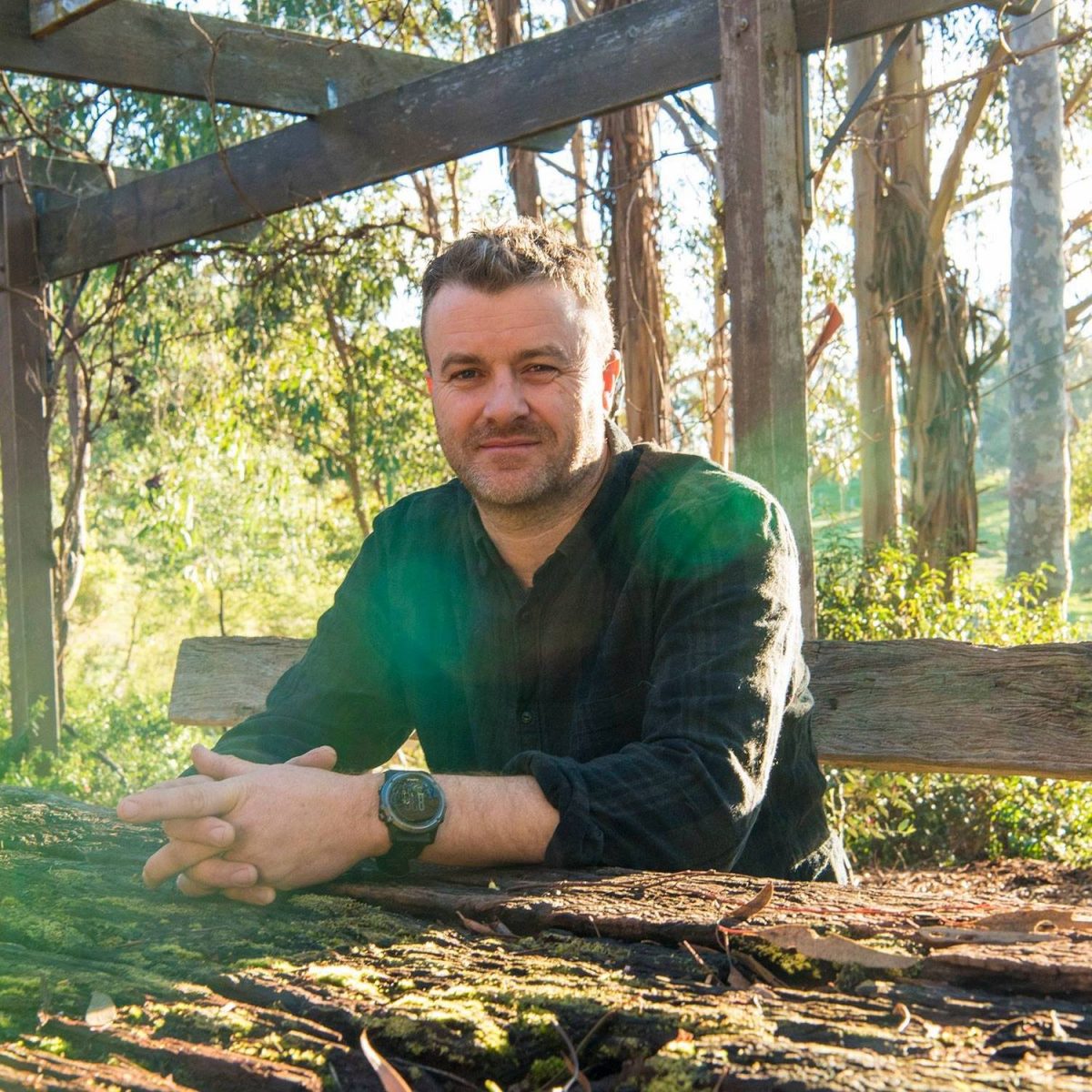 Imagine a fluid landscape with no straight lines; one that features only natural materials and blends seamlessly with the rugged Australian environment.
Sam says outcropping is key if you wish to fully immerse a building into the landscape.
At his home in Wattle Glen, the strategic placement of basalt boulders is key. By using boulders, Sam turned what was once an empty paddock into a sweeping progression of differently themed levels, each one teeming with unique plants, native birds and wildlife.
"It's about how you place the boulders and integrate them with each other to lock them in place," explains Sam, assuring us of the structurally sound nature of these boulders.
Used as retainers, they enclose meandering pathways and integrated ponds. Over time, the boulders age gracefully, hosting moss and lichen, which adds to the magical timelessness their worn edges create.
Sam says he lives and works "in a bubble" of naturalism; he's focused on his own work and rarely looks outwards for inspiration. That might be because he was mentored by one of the masters of naturalistic landscape design.
Writer Alice Bradley
Published 25th September 2017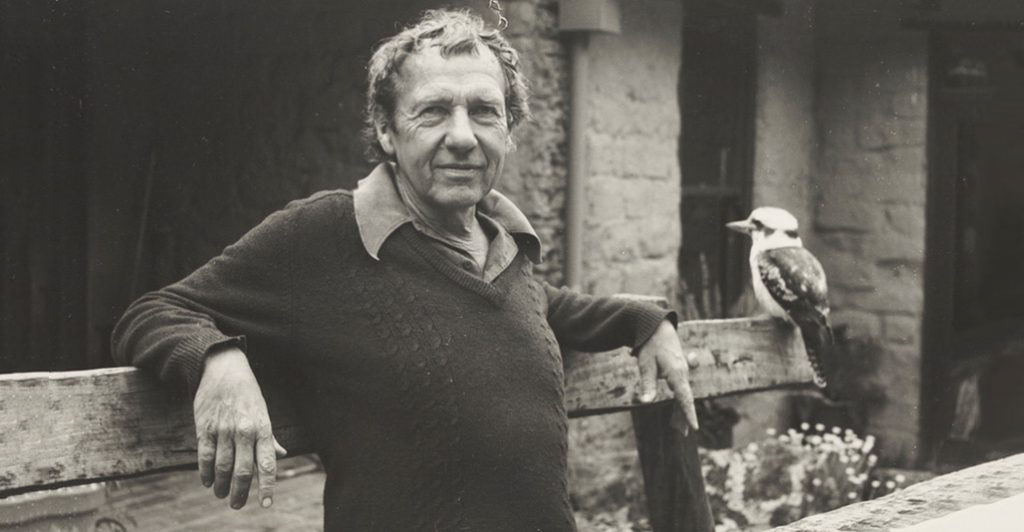 With a career spanning six decades, Gordon Ford was a grand master of the Australian natural garden. Briony Downes looks at the key elements of his practice and how a new exhibition sheds light on his enduring legacy.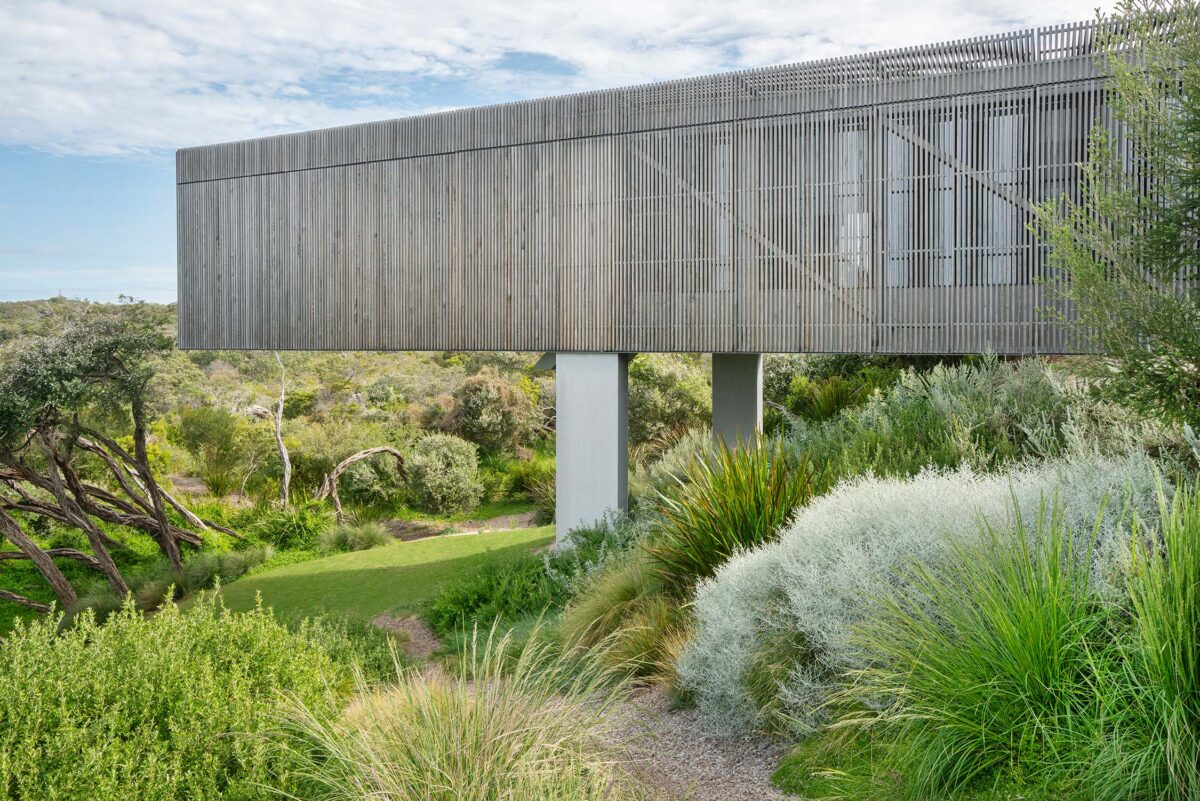 The southern point of the Mornington Peninsula outside Melbourne, Australia, is a landscape of two halves. The inner shore, on Port Phillip Bay, is calm and sheltered, a place of holidaymakers and sun-seekers. The outer coast is a different beast entirely.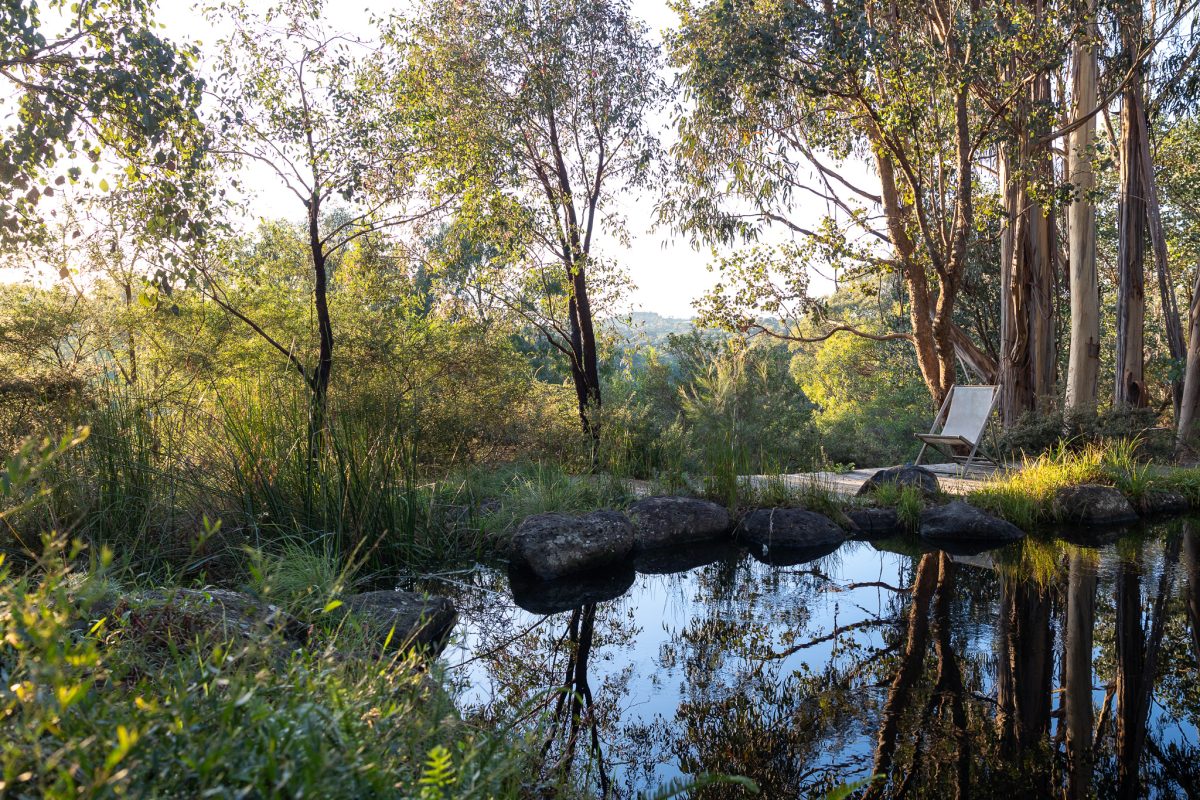 When our garden opened in spring, 2016, it had endured some of the toughest drought years this area has known. It was a period of transition and renewal where many of the original plantings were no longer coping with the changed conditions. Some areas had been replanted but they were yet to reestablish. Since then, better-than-average rainfall and a run of mild summers have benefitted the garden immensely. We are so pleased to be opening again, seven years later as the garden has matured and come into its own.