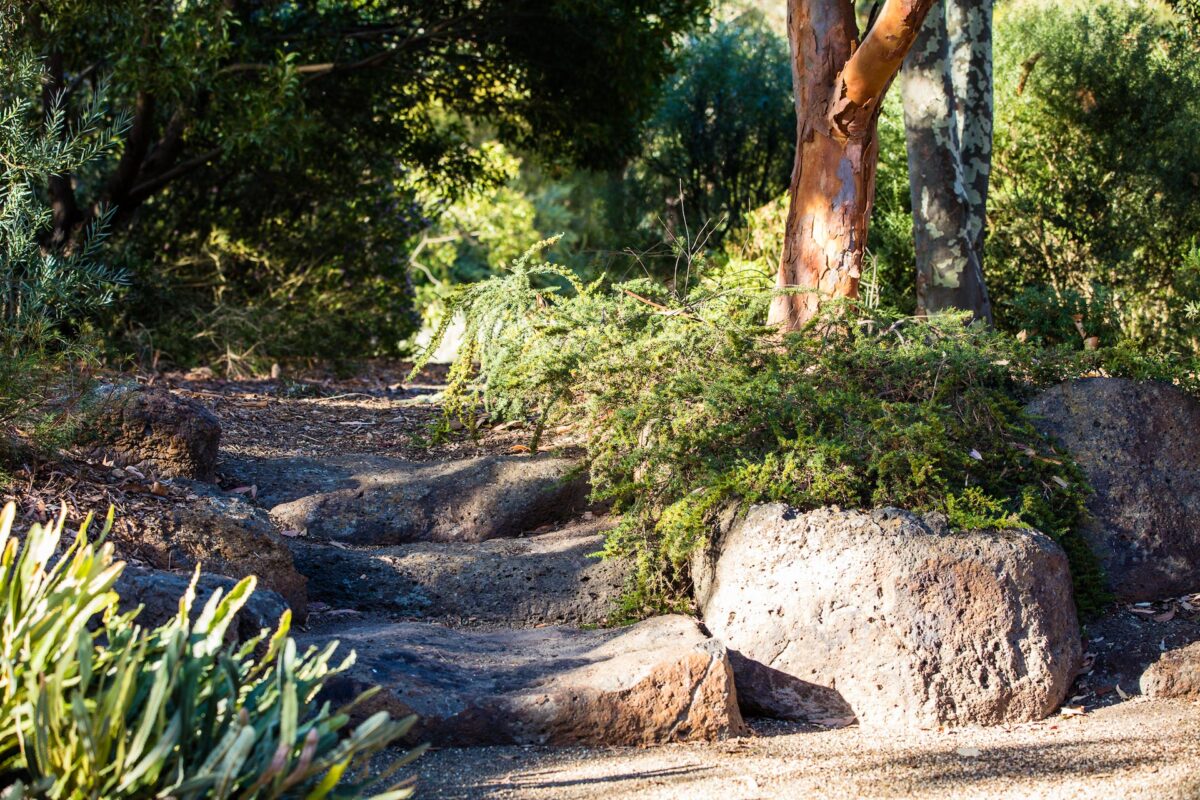 We are a small, specialised team and work in direct relationship with our clients.
We do not prepare design concepts or plans for others to build.
We are Victorian-based and do not work interstate.
Our current lead time for construction is 18 months +
Due to our fully committed schedule we are unable to consider new projects until 2022.