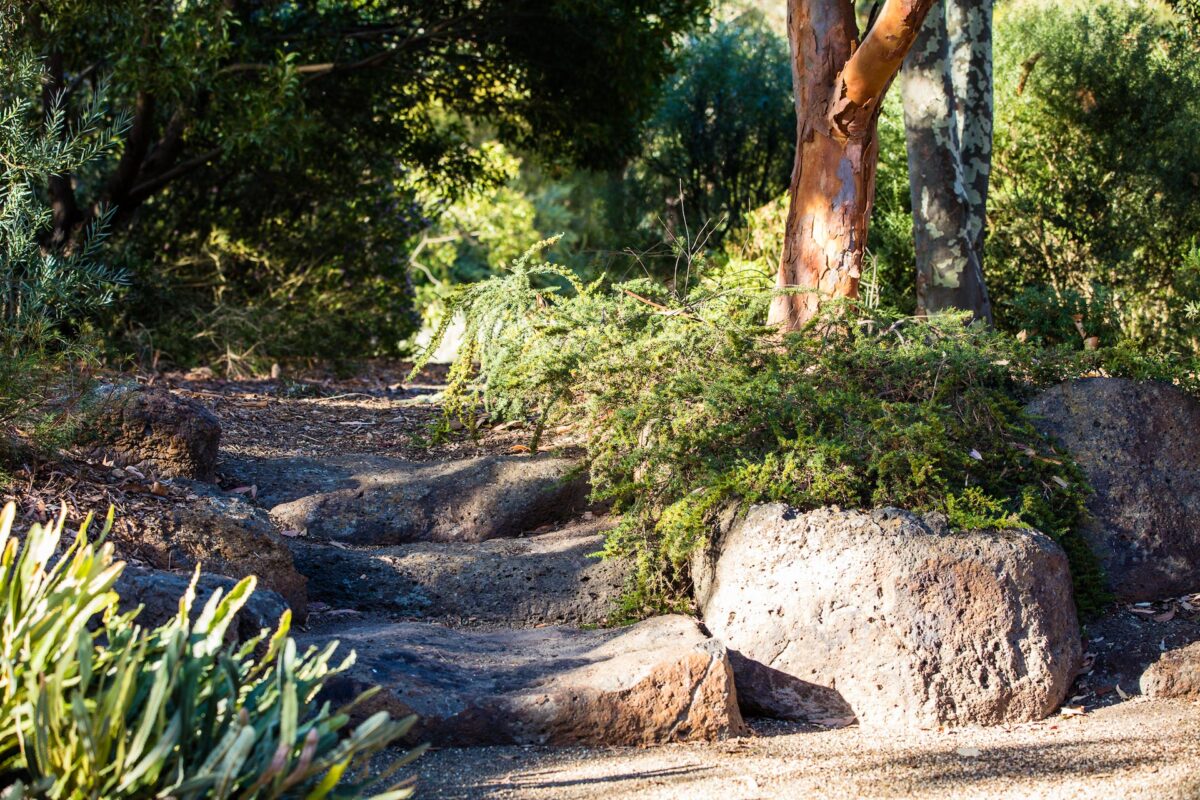 We welcome you to get in touch using our contact form.
Our small, specialised team works in direct relationship with clients
We do not design for others to build, nor build others' plans
Based in Victoria we do not work interstate
Our current lead time for construction is 18 months +
Please note: we have a fully committed schedule for 2022 and into 2023. While we would love to help everyone, our capacity to take on new projects is limited at this time.