Atlas of memory: Gordon Ford's natural Australian garden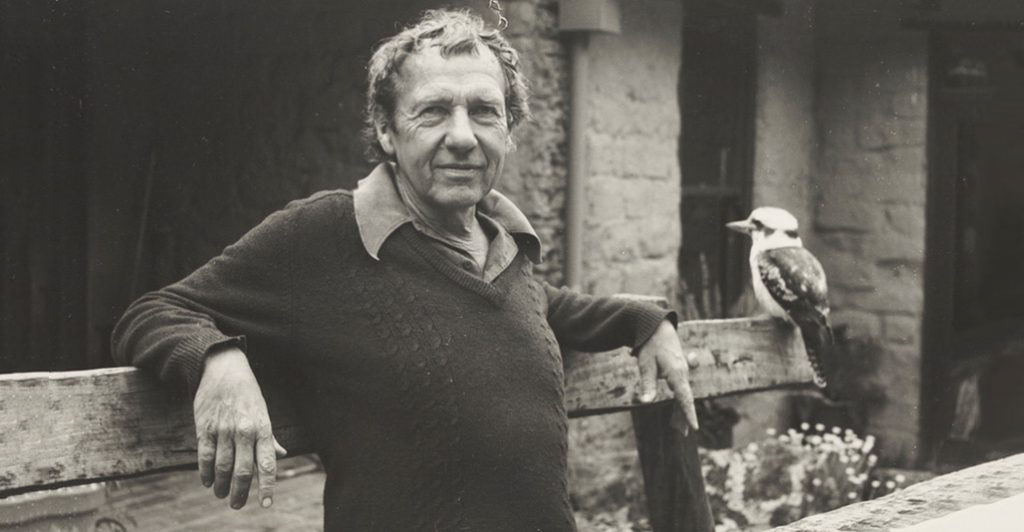 With a career spanning six decades, Gordon Ford was a grand master of the Australian natural garden. Briony Downes looks at
the key elements of his practice and how a new exhibition sheds light on his enduring legacy.
Australian landscape designer Gordon Ford was a practical, hands-on worker who has remained an elusive figure compared to many of his contemporaries. Trained in the early 1940s by Ellis Stones and working in Victoria at the same time as landscape designer Edna Walling and architect Alistair Knox, Ford was at the forefront of Australian bush-style gardening. Together, Stones, Walling and Ford each played a significant role in the Eltham creative movement in Victoria and while Ford remains a well-known figure in the landscaping industry, his dedication to the practical side of landscaping led to his many archival records rarely being seen in public.
To bring the wider context of Ford's life and career into the spotlight, Annette Warner, a lecturer at the School of Ecosystems and Forest Sciences at the University of Melbourne, has spent five years collecting material relating to Ford's practice for her PhD. The result is a comprehensive survey of Ford's oeuvre drawn largely from his personal garden library and a detailed study of his garden, Fülling. Warner's interviews with Ford's friends, family and coworkers have revealed new insights into his work and alongside vintage photographs, newspaper clippings and garden journals, they form the basis of a companion exhibition, Atlas of Memory: (re)visualising Gordon Ford's natural Australian garden, at the McClelland Sculpture Park and Gallery…
 continue reading and view more images…
Writer Briony Downes
Published 26th July 2018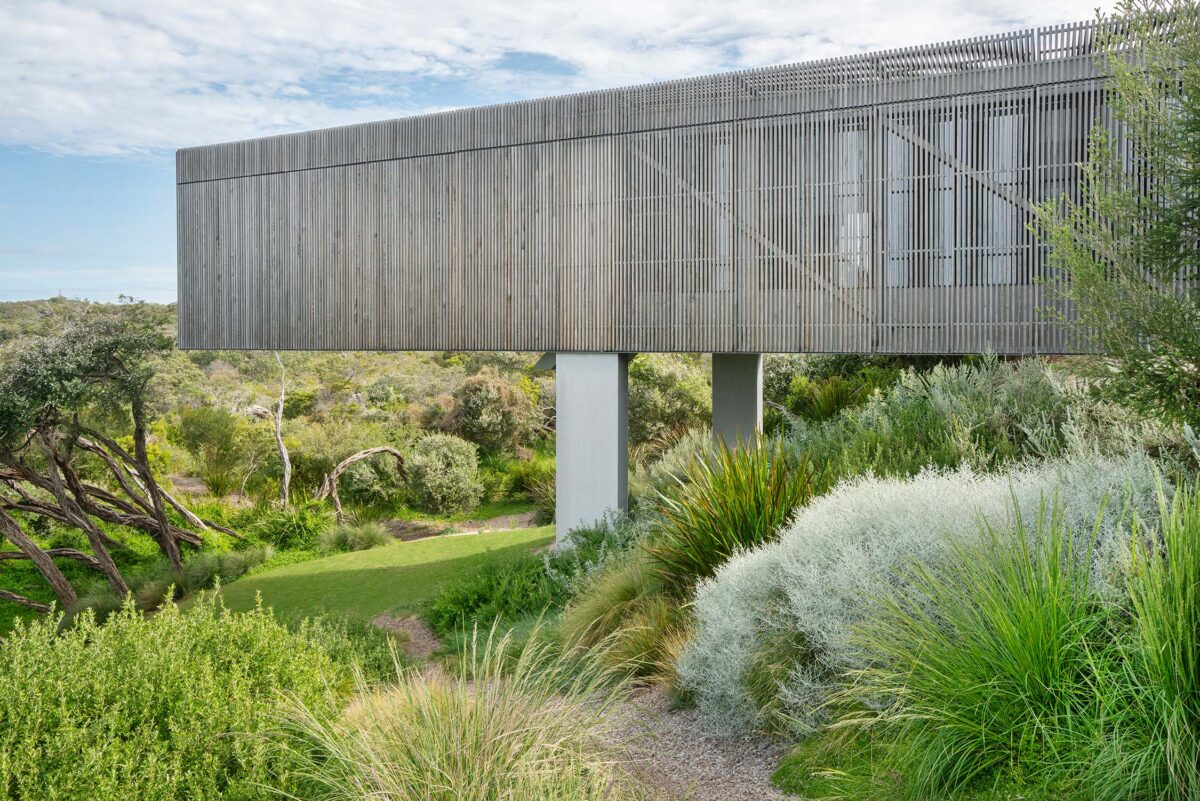 The southern point of the Mornington Peninsula outside Melbourne, Australia, is a landscape of two halves. The inner shore, on Port Phillip Bay, is calm and sheltered, a place of holidaymakers and sun-seekers. The outer coast is a different beast entirely.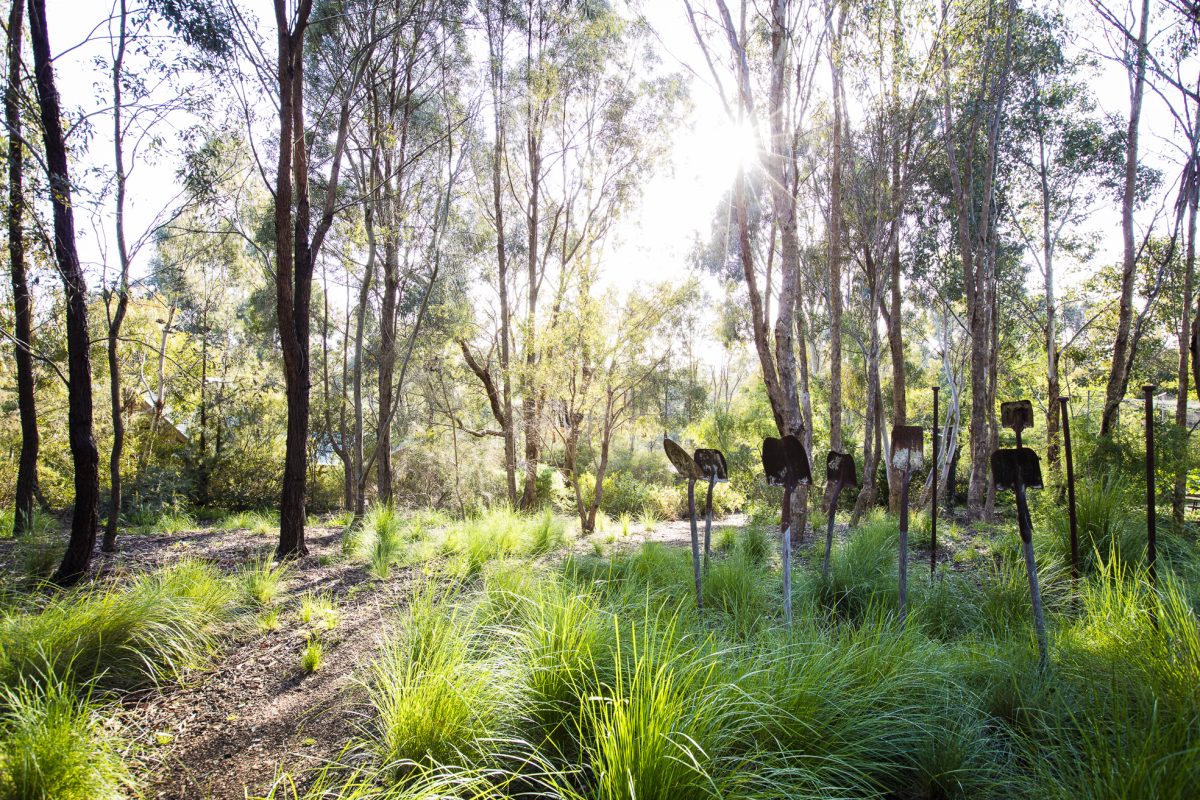 Sam Cox is a Victorian-based landscape designer, who has a passion for creating naturalistic garden designs, featuring Australian plants. Given his background, his love and...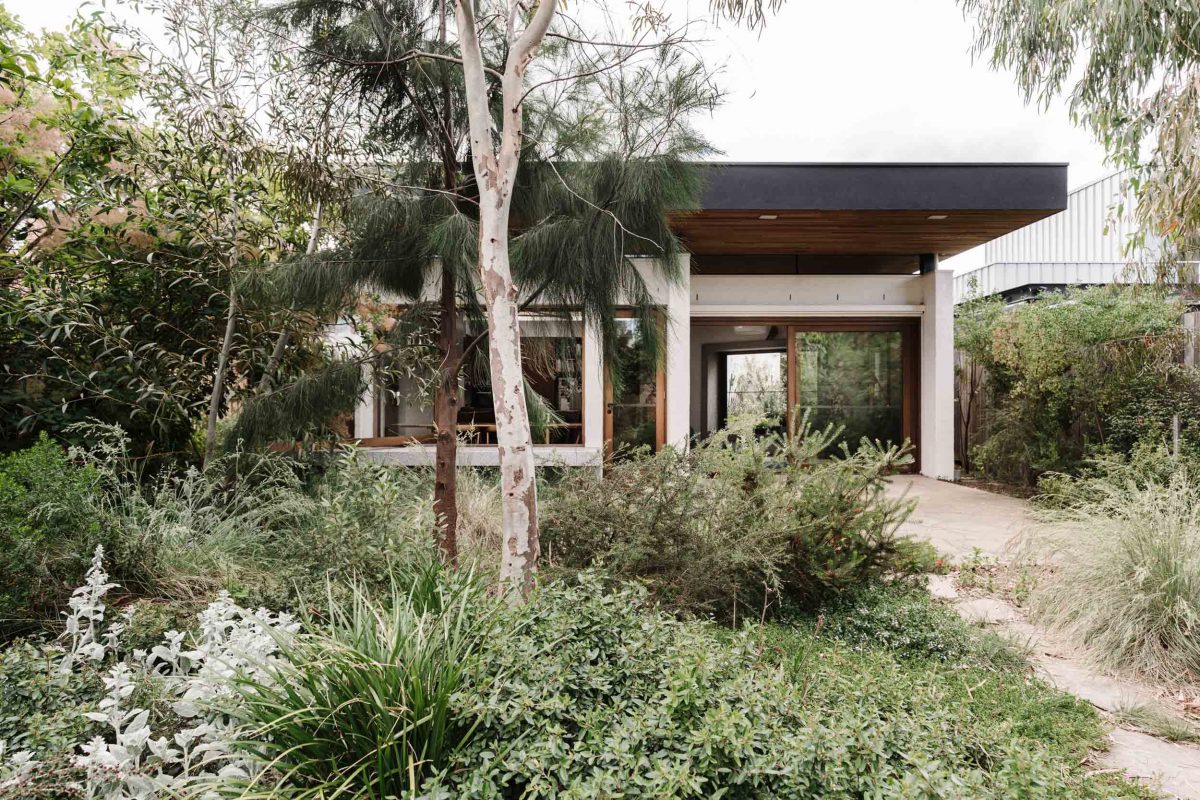 The request was for a naturalistic garden. Designer Sam Cox has created a slice of inner-city bushland that thrums with life. When the owners of this property...