Sam Cox's Wattle Glen Garden Opening in November 2023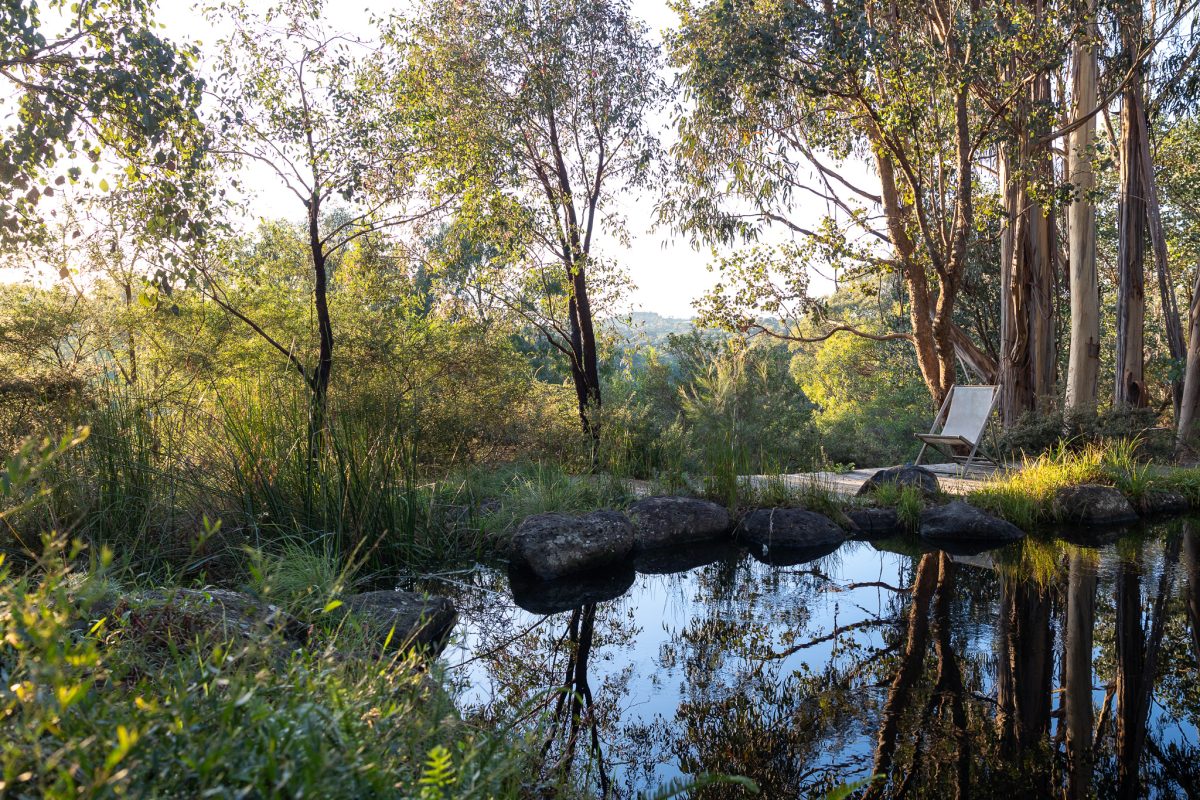 When we opened our garden in the spring of 2016, it had endured some of the toughest drought years this area has known. This period of transition and renewal saw many of the original plantings no longer coping with the changed conditions.  Our replantings were yet to establish and many never made it through. It took some experimentation to find native and indigenous species that could cope with fluctuating weather patterns. Since then, better-than-average rainfall and a run of mild summers have benefitted the garden immensely. We are so pleased to be opening again, seven years later as the garden has matured and come into its own.
Saturday 25th and Sunday 26th November 2023
Open from 10am to 4.30pm 
Location: 12 Lorimer Road, Wattle Glen Victoria
Sam will hold a talk with Q&A session on both days at 11 am and 2.30 pm
Entry: adults $10 / students $6 / children under 18 free
Pre-purchase tickets via this link
Garden History and Design:
As an enthusiastic 25-year-old, Sam set out to transform what was then a grassy paddock into a bushland haven. The native bush on the block had been previously cleared bar a few lonely Red Box and Yellow Gum. However, there was much to work with including a sunny northeast aspect and a view through the valley toward the Kangaroo Ground tower. Inspired by his employer and mentor Gordon Ford, Sam's vision was to create a bush garden, bringing nature close into the living spaces of the mudbrick house he would also build. The sense of connection between inside and out has continued to evolve over the years with carefully considered transitions between these otherwise separate realms.
The garden adheres to the principles of naturalism. A unified sense of place results from Sam's application of spatial principles: mass and void, non-defined boundaries, asymmetry and layered and contrasting plantings. His naturalistic rock placement allows the necessary earth shaping, excavation and retaining to follow gentle lines back to natural ground.
The maturity of the garden is apparent in the height of the tree canopy, the density of the understory, in the moss following the grout lines of the paving. Over two decades, Sam's original vision has come together. With a hint of Shangri-la and mystery, it is a bush garden for both explorers and ponderers.
Areas of interest and intrigue include a watercourse and large rock pond, a casuarina forest, an olive grove, native grasslands, the retired shovels, Gordo's iconic "Landy", the big patch, the berry patch, Sam's design office, and a peak inside the house entrance to view the waterfall.
Our selected charity the Wattle Glen CFA will share the entry fee proceeds with Open Gardens Victoria.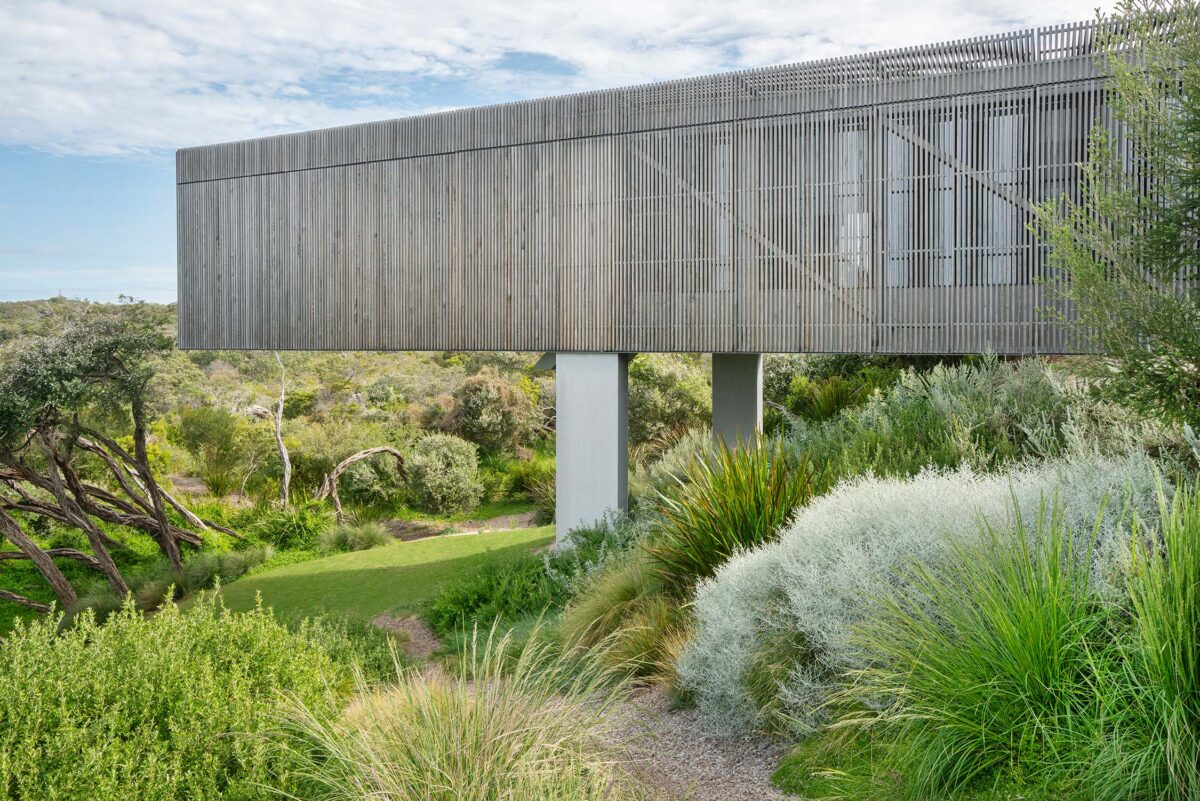 The southern point of the Mornington Peninsula outside Melbourne, Australia, is a landscape of two halves. The inner shore, on Port Phillip Bay, is calm and sheltered, a place of holidaymakers and sun-seekers. The outer coast is a different beast entirely.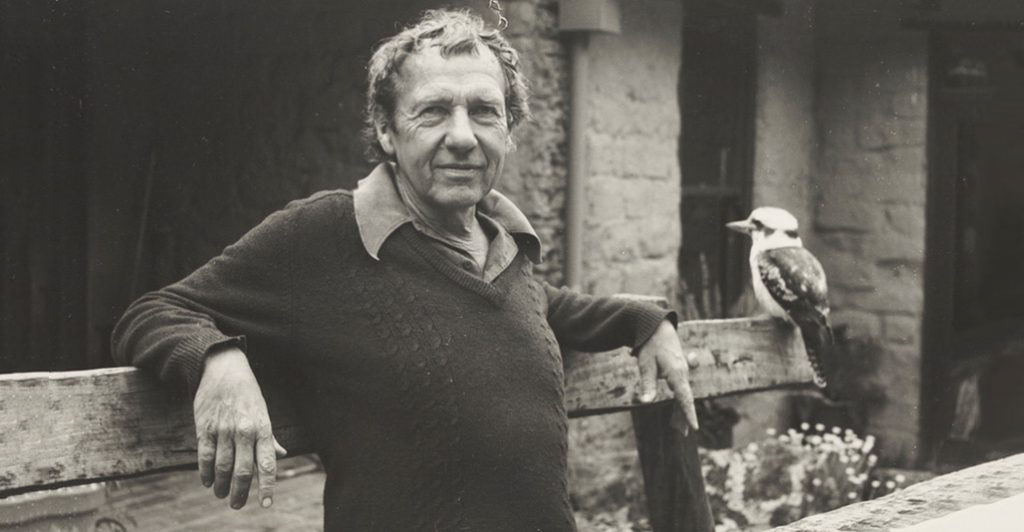 With a career spanning six decades, Gordon Ford was a grand master of the Australian natural garden. Briony Downes looks at the key elements of his practice and how a new exhibition sheds light on his enduring legacy.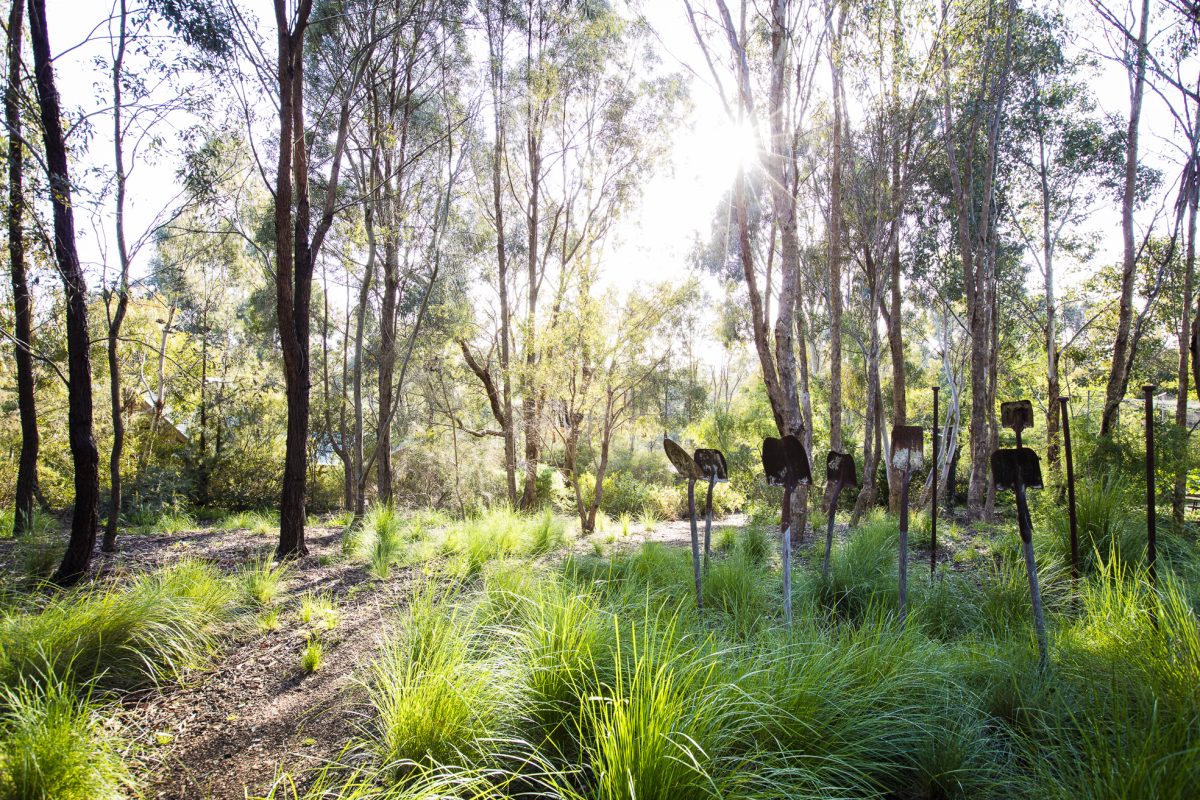 Sam Cox is a Victorian-based landscape designer, who has a passion for creating naturalistic garden designs, featuring Australian plants. Given his background, his love and...