House and Garden Magazine: "A naturalistic inner-city garden inspired by the Australian bush"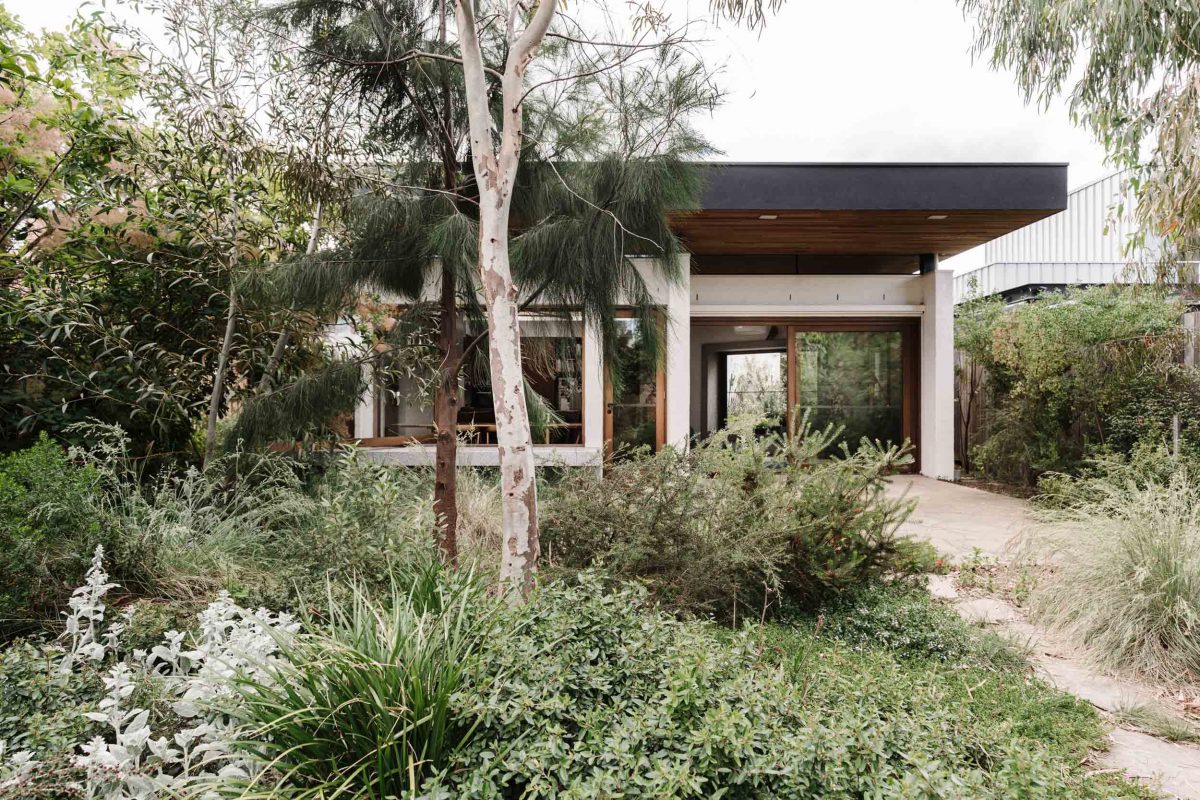 The request was for a naturalistic garden. Designer Sam Cox has created a slice of inner-city bushland that thrums with life.
When the owners of this property decided they wanted a natural-looking, native garden for their Melbourne home, they knew who to call. Garden designer Sam Cox is a specialist in the genre, known for his designs that replicate pockets of Australian bush. "We push the boundary between a conventional garden and things that are a little bit wild," says Sam. "It's about bringing a bit of the bush to the urban landscape."
Renovations were well underway on the gracious Federation house, home to a family of five, when the owners asked Sam to design their front and rear gardens. Their home had retained its heritage features at the front while undergoing a contemporary rebuild at the rear, so Sam's job was to devise a planting palette that would connect with both architectural styles.
At the front, he went for a "soft and understated approach" to tie in with the home's period facade. Taking his cues from an existing olive tree – not native but deemed worthy of retaining – he focused on a palette of grey-greens, using species including… continue reading…
Published 23rd April 2021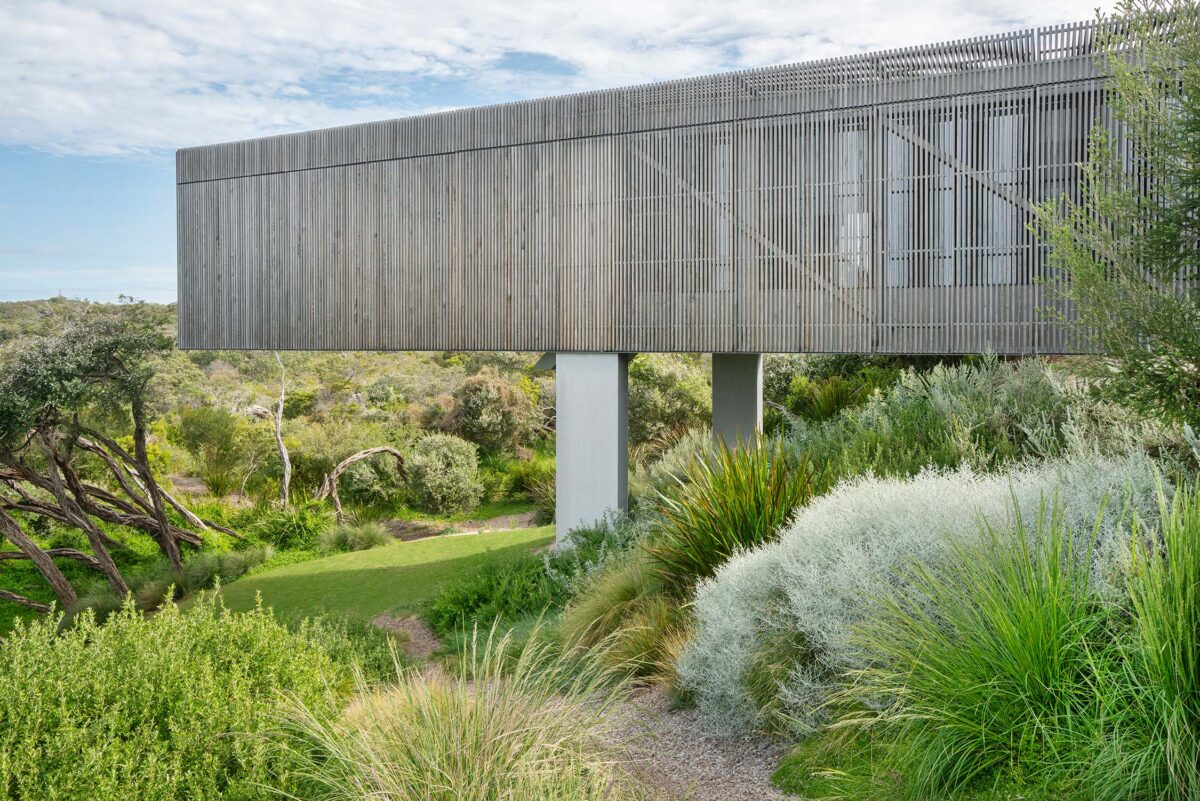 The southern point of the Mornington Peninsula outside Melbourne, Australia, is a landscape of two halves. The inner shore, on Port Phillip Bay, is calm and sheltered, a place of holidaymakers and sun-seekers. The outer coast is a different beast entirely.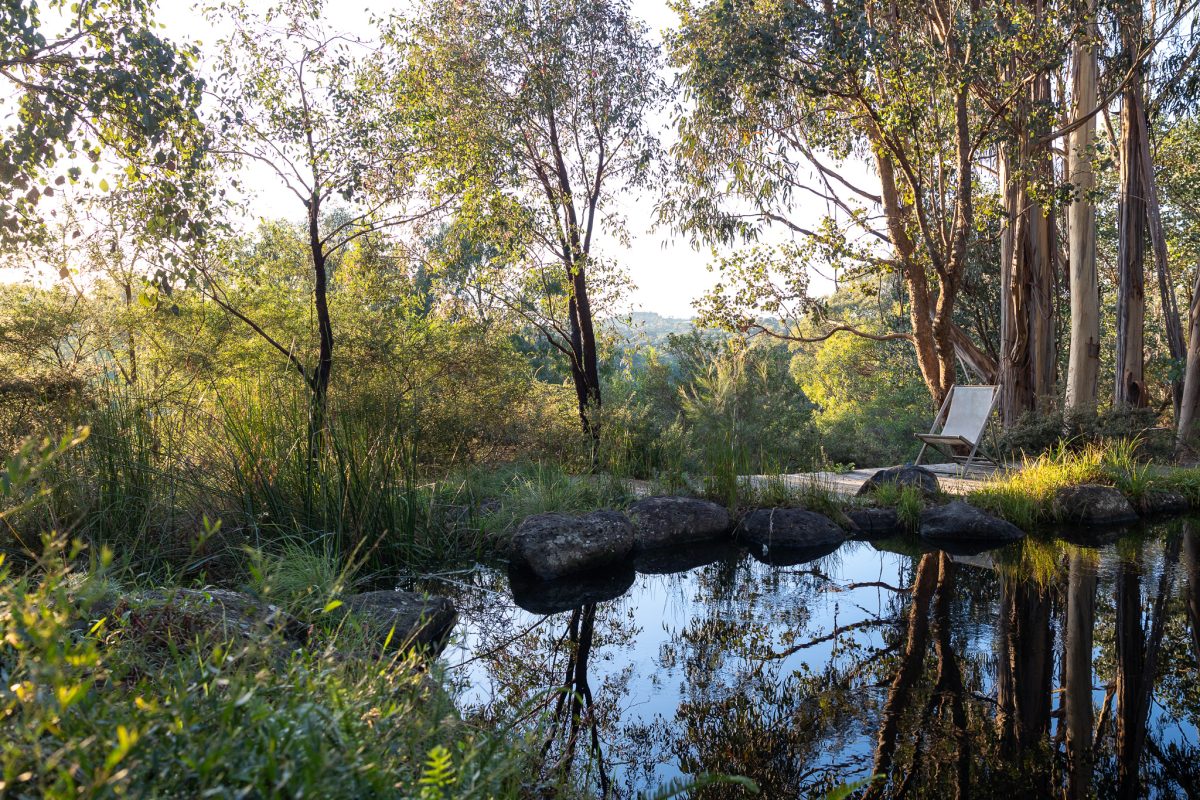 When our garden opened in spring, 2016, it had endured some of the toughest drought years this area has known. It was a period of transition and renewal where many of the original plantings were no longer coping with the changed conditions. Some areas had been replanted but they were yet to reestablish. Since then, better-than-average rainfall and a run of mild summers have benefitted the garden immensely. We are so pleased to be opening again, seven years later as the garden has matured and come into its own.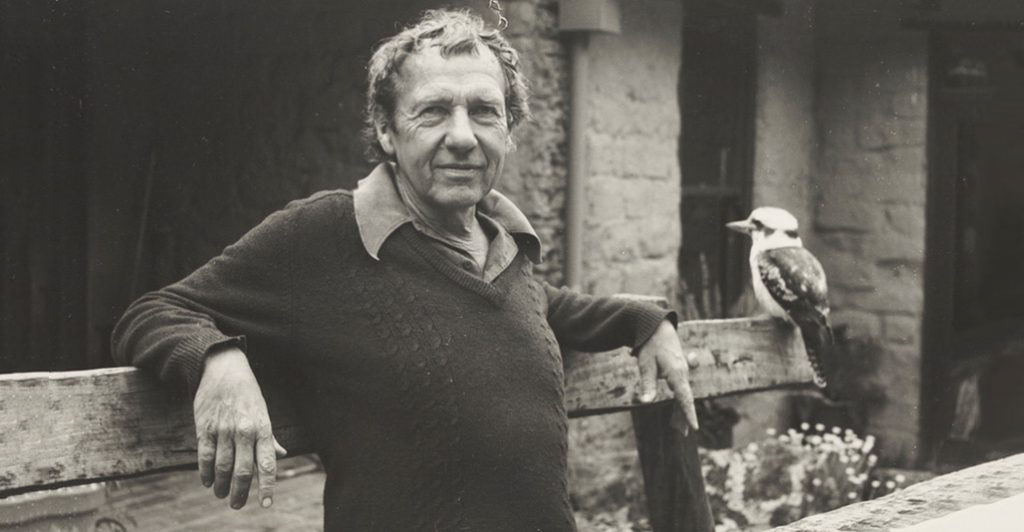 With a career spanning six decades, Gordon Ford was a grand master of the Australian natural garden. Briony Downes looks at the key elements of his practice and how a new exhibition sheds light on his enduring legacy.