Gardens Illustrated Magazine (UK)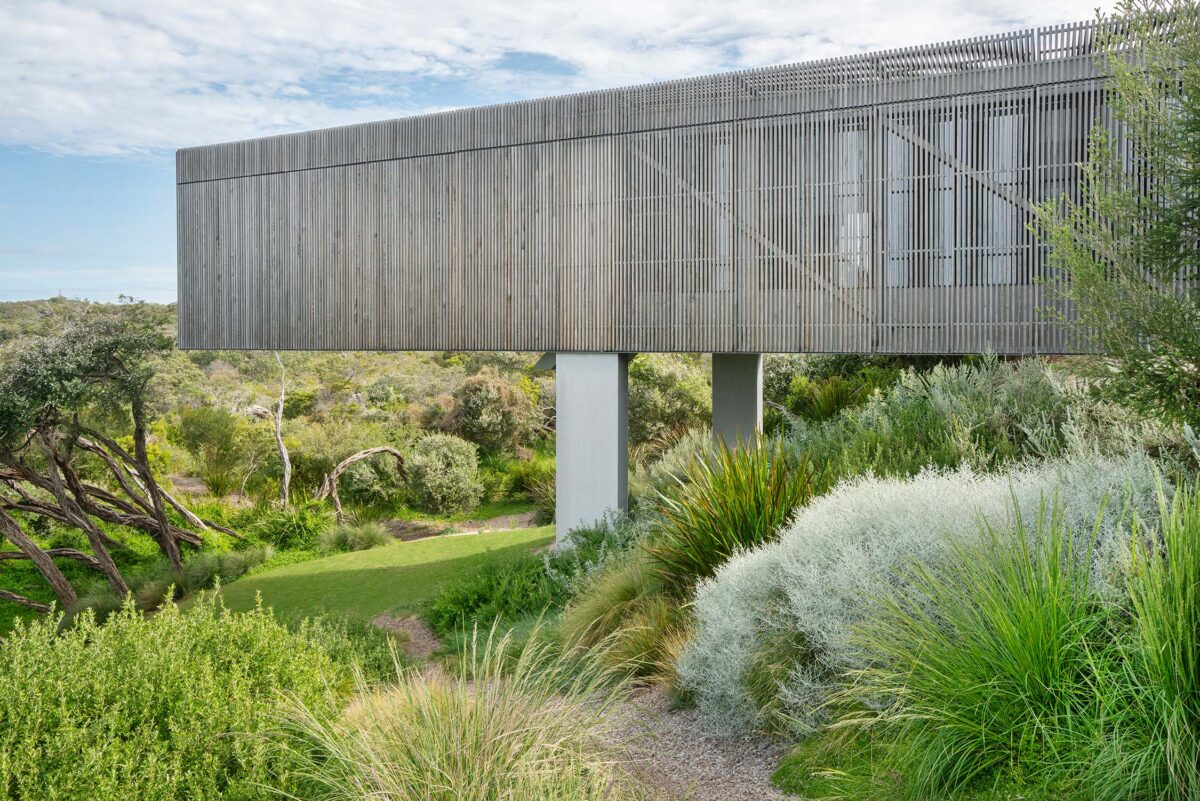 Wildcoast Garden 'Led by the Land'
Words by Natasha Goodfellow / Photographs by Will Salter
The southern point of the Mornington Peninsula outside Melbourne, Australia, is a landscape of two halves. The inner shore, on Port Phillip Bay, is calm and sheltered, a place of holidaymakers and sun-seekers. The outer coast is a different beast entirely. The site of former Australian prime minister Harold Holt's drowning in 1967, and bordering the infamous, shipwreck-strewn Bass Strait, this is a much harsher environment where storm-force, salt-laden winds can blow for days and where summer temperatures regularly top 40°C. It is, as landscape designer Sam Cox says, "a tough place to be a plant", meaning that plant selection for this garden, which sits high in the dunes there, was more vital than for most.
…
To read more open this link Wildcoast @ Gardens Illustrated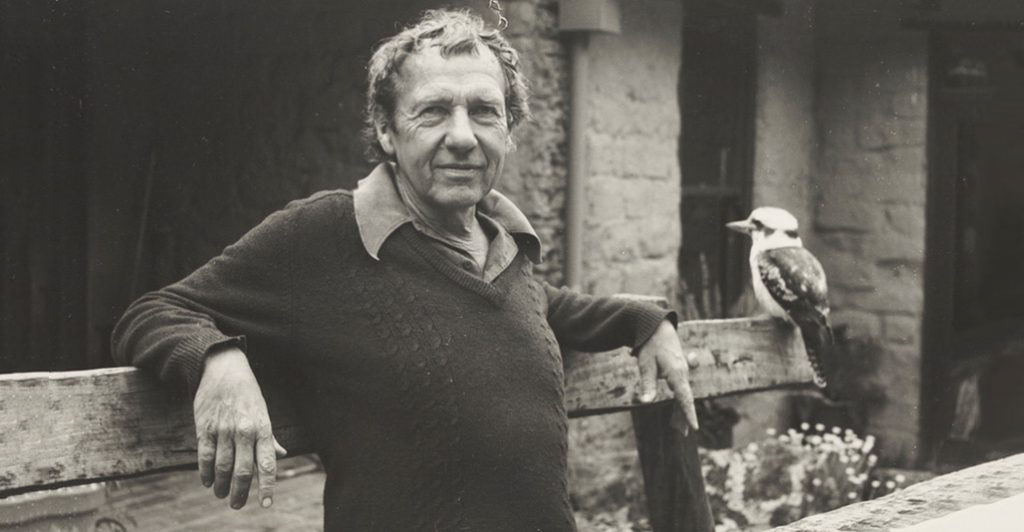 With a career spanning six decades, Gordon Ford was a grand master of the Australian natural garden. Briony Downes looks at the key elements of his practice and how a new exhibition sheds light on his enduring legacy.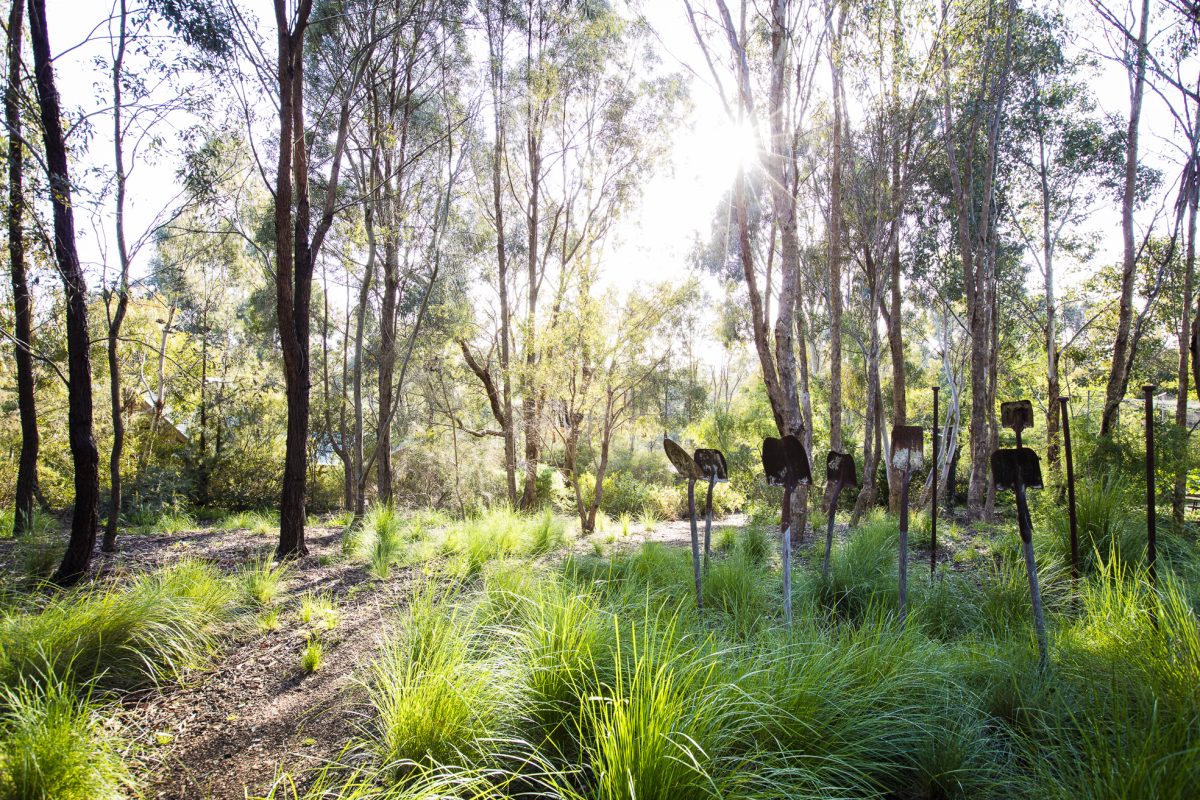 Sam Cox is a Victorian-based landscape designer, who has a passion for creating naturalistic garden designs, featuring Australian plants. Given his background, his love and...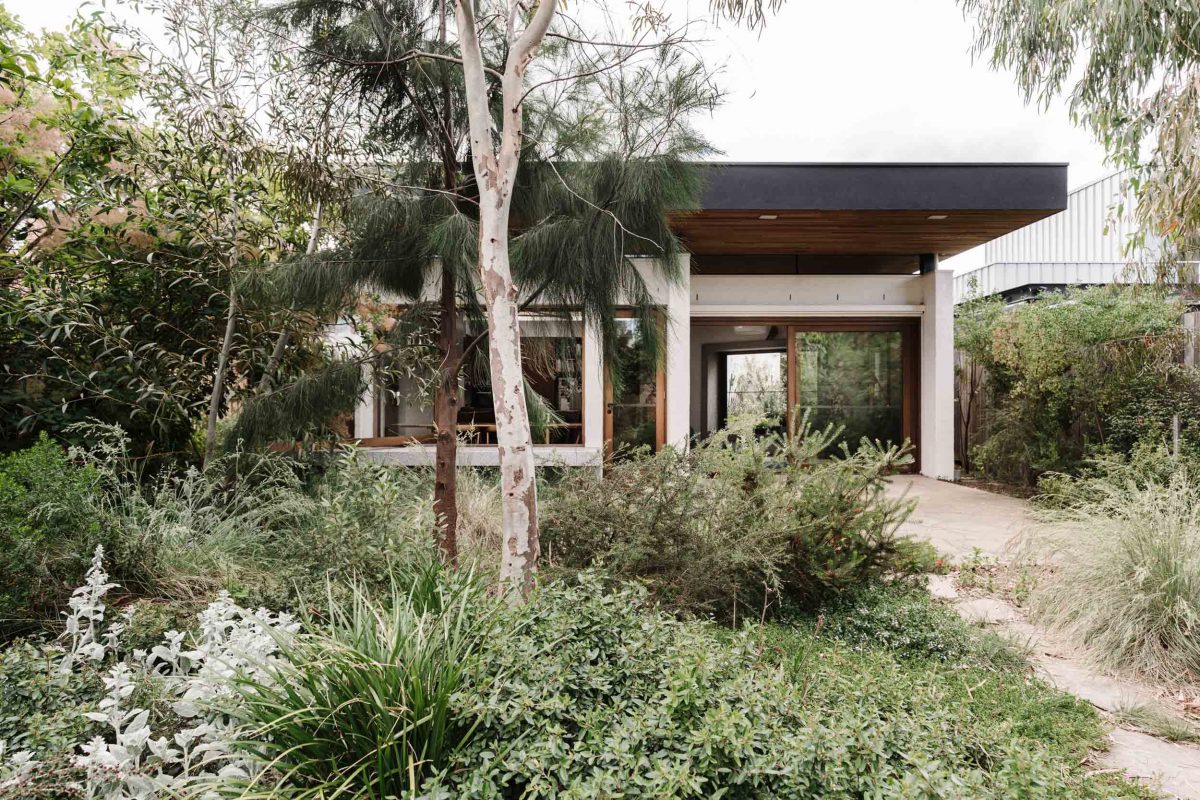 The request was for a naturalistic garden. Designer Sam Cox has created a slice of inner-city bushland that thrums with life. When the owners of this property...