Sam Cox talks with Foreground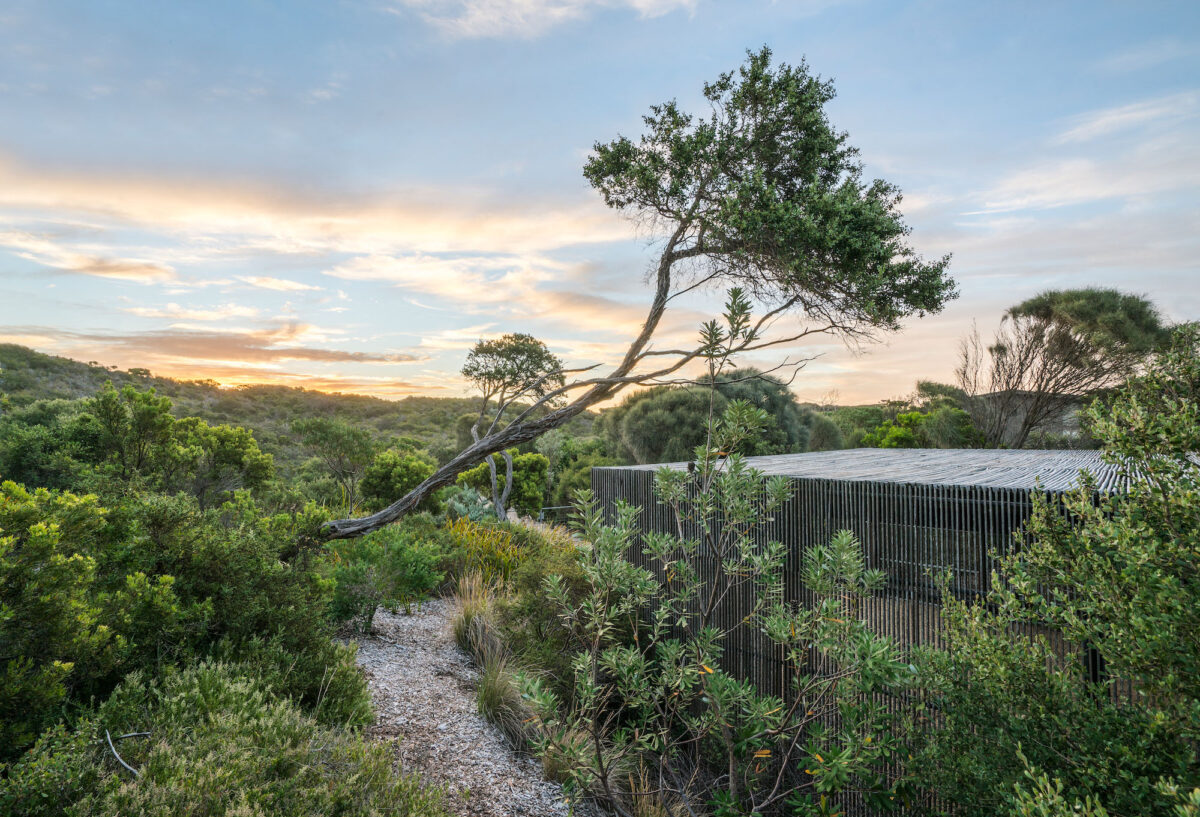 Landscape designer Sam Cox talks with Foreground about the legacy of his mentor the late Gordon Ford and the enduring relevance of 'landscape naturalism' in the era of climate change.
As the Australian linguist Don Watson notes in his Weasel Words blog, "'towards a transformed sustainable future' means…. whatever you would like it to mean – that's what makes sustainability such a great word." Weasel Word or no, 'sustainability' isn't part of Melbourne-based landscape designer Sam Cox's vernacular: "No, I don't like the word sustainability," he says. "Native gardens necessarily are very resilient and obviously indigenous plantings are very resilient. I'd rather consider that as being an important element of the discourse."
Cox will be speaking at the 2018 Australian Landscape Conference, staged in tandem with the Melbourne International Flower and Garden Show. Having been practicing for 17 years, the 'landscape naturalist' will explore the particularities of this approach to landscape design, and how it can be applied to the courtyard or quarter-acre block… continue reading…
Published 15th March 2018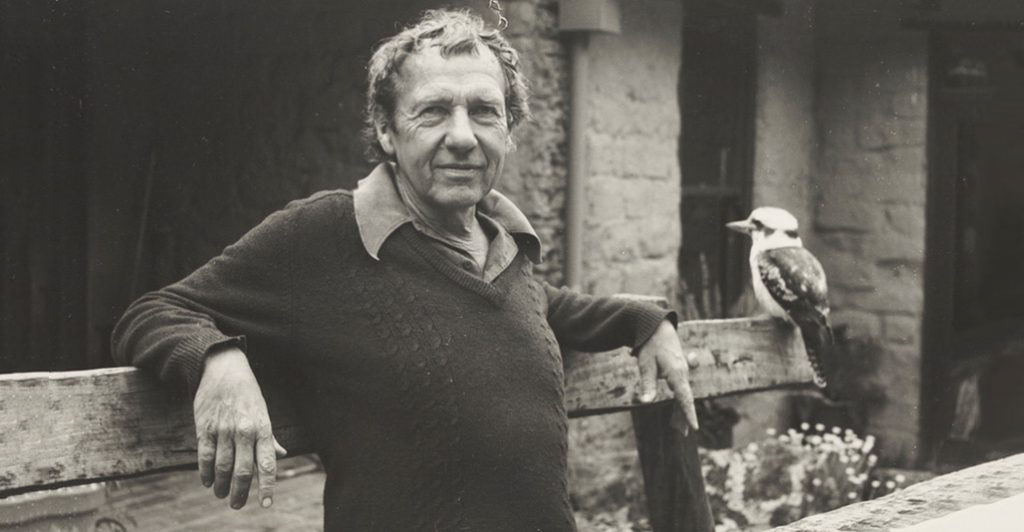 With a career spanning six decades, Gordon Ford was a grand master of the Australian natural garden. Briony Downes looks at the key elements of his practice and how a new exhibition sheds light on his enduring legacy.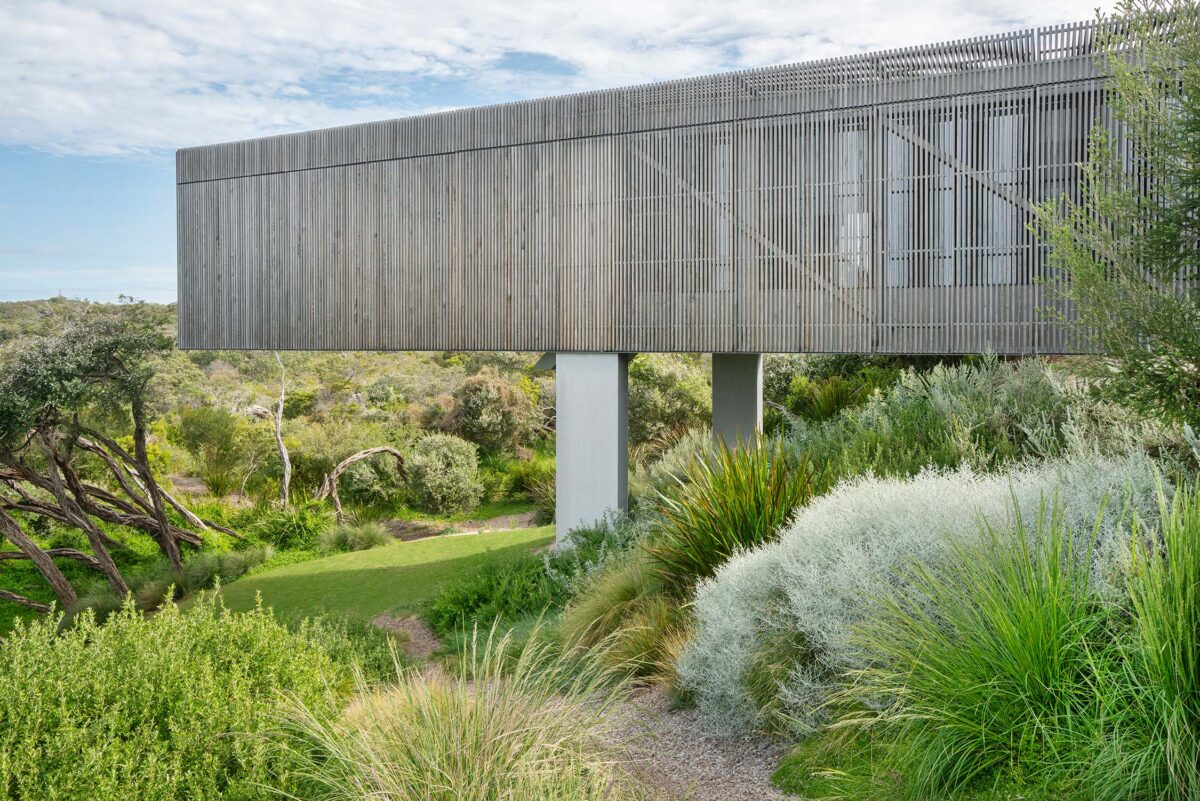 The southern point of the Mornington Peninsula outside Melbourne, Australia, is a landscape of two halves. The inner shore, on Port Phillip Bay, is calm and sheltered, a place of holidaymakers and sun-seekers. The outer coast is a different beast entirely.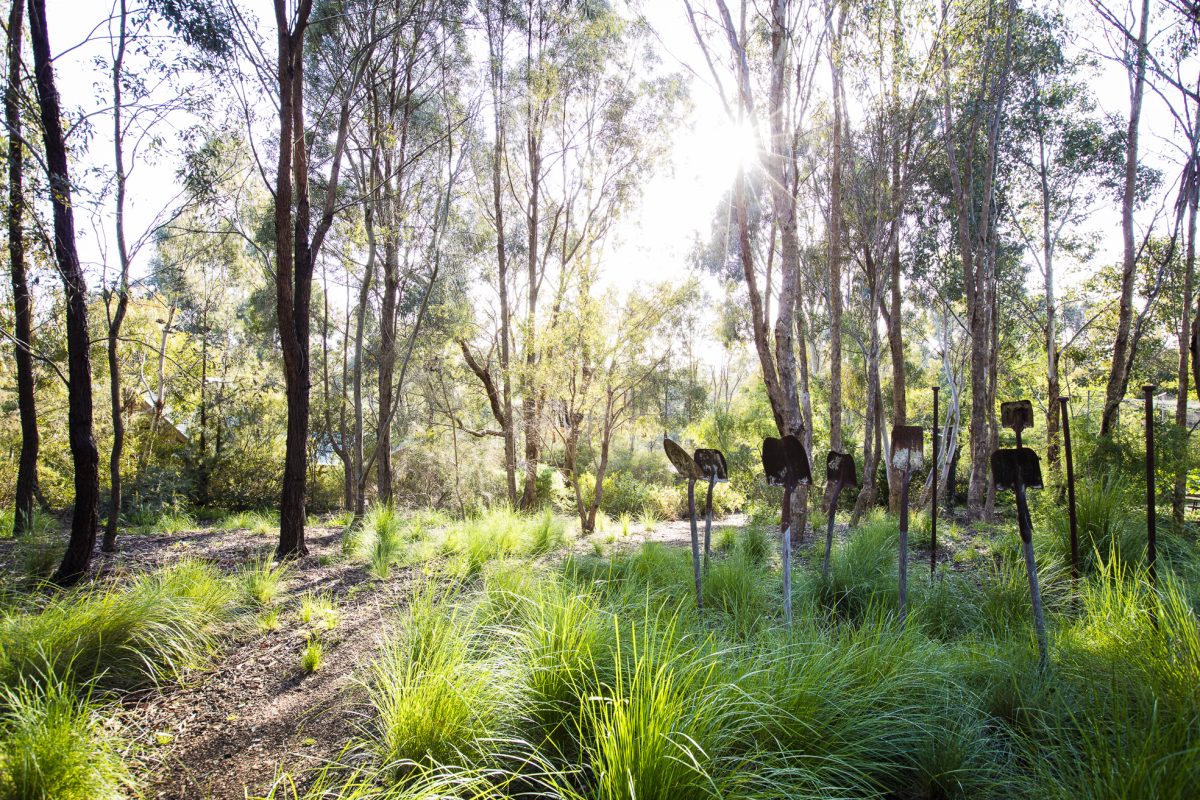 Sam Cox is a Victorian-based landscape designer, who has a passion for creating naturalistic garden designs, featuring Australian plants. Given his background, his love and...