Gardening Australia: My Garden Path – Sam Cox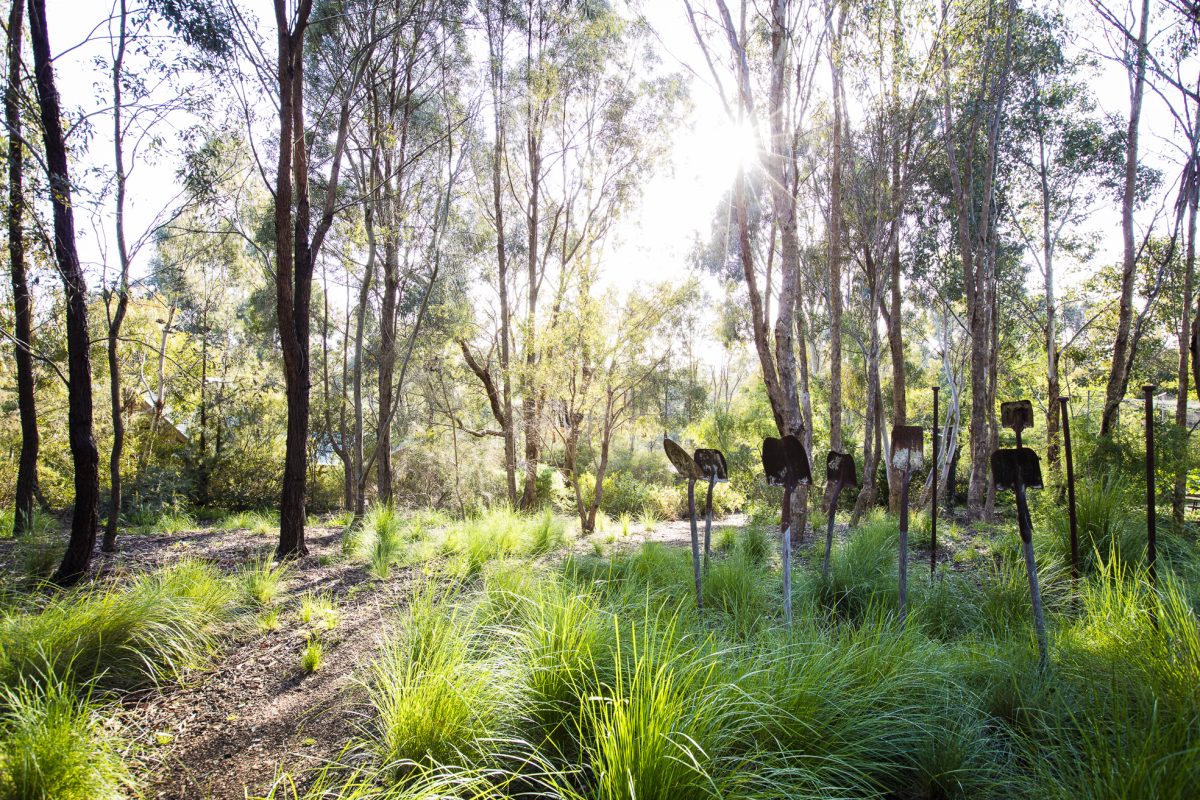 Sam Cox is a Victorian-based landscape designer, who has a passion for creating naturalistic garden designs, featuring Australian plants.
Given his background, his love and passion for the Australian bush is not surprising. Sam grew up on farm at Yandoit Victoria, his parents being what he refers to as 'tree-changers'. His father is Tim Cox who started the Australian Trust for Conservation Volunteers (now Conservation Volunteers Australia), so "as a kid I was dragged into doing revegetation. I was only about 8- 10 years old and part of my life was planting and being outside in the environment" say Sam.
Sam stumbled into garden design. He was 19 and saving money to travel by helping a landscape gardener in Castlemaine. "I had grown up with gardening being all about production of food but my job with Maggie Edwards (now retired) in Castlemaine was my introduction to the landscape world." Through Maggie Sam met legendary Australian garden designer Gordon Ford. "I was unsure what to do and wondered whether to still go overseas."
Gordon encouraged him go and to look at gardens by Capability Brown (English Landscape Architect from the 1700's) and Humphry Repton (last great English landscape designer of the eighteenth century). "I was just a kid from the country". Gordon told Sam when he came back he could… continue reading and view segment…
Broadcast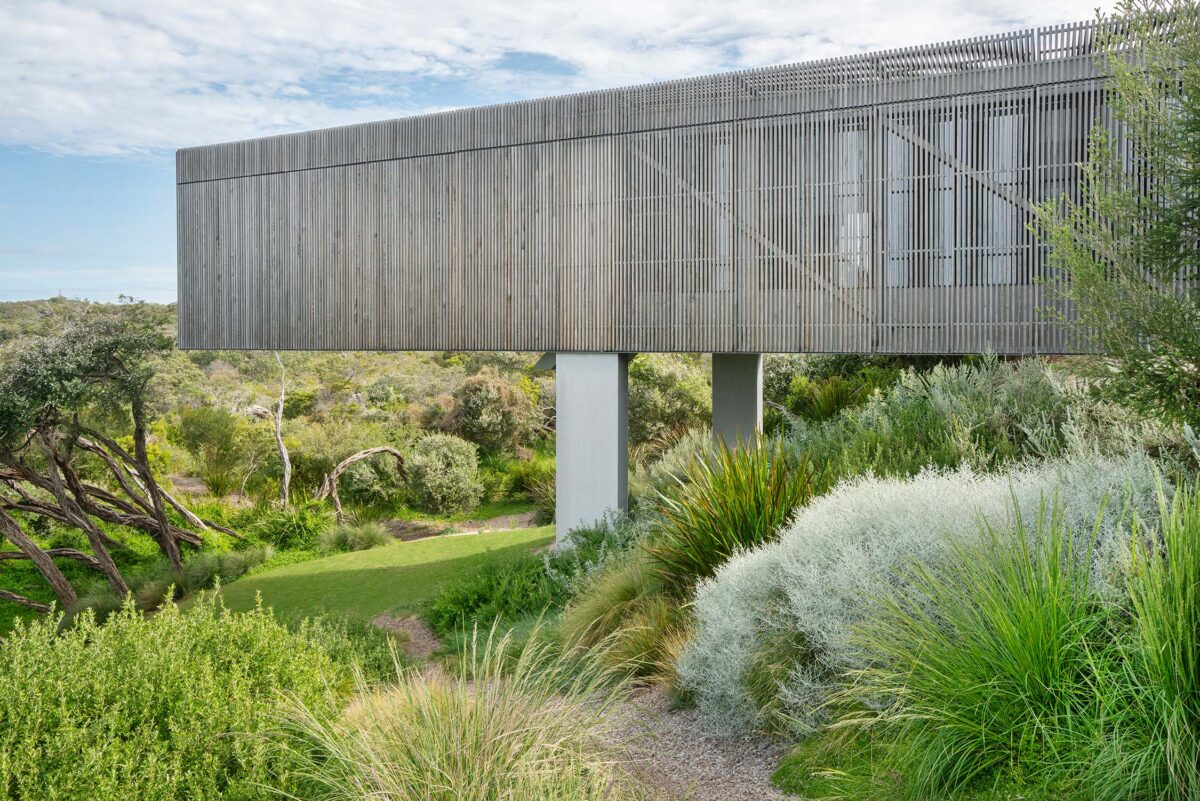 The southern point of the Mornington Peninsula outside Melbourne, Australia, is a landscape of two halves. The inner shore, on Port Phillip Bay, is calm and sheltered, a place of holidaymakers and sun-seekers. The outer coast is a different beast entirely.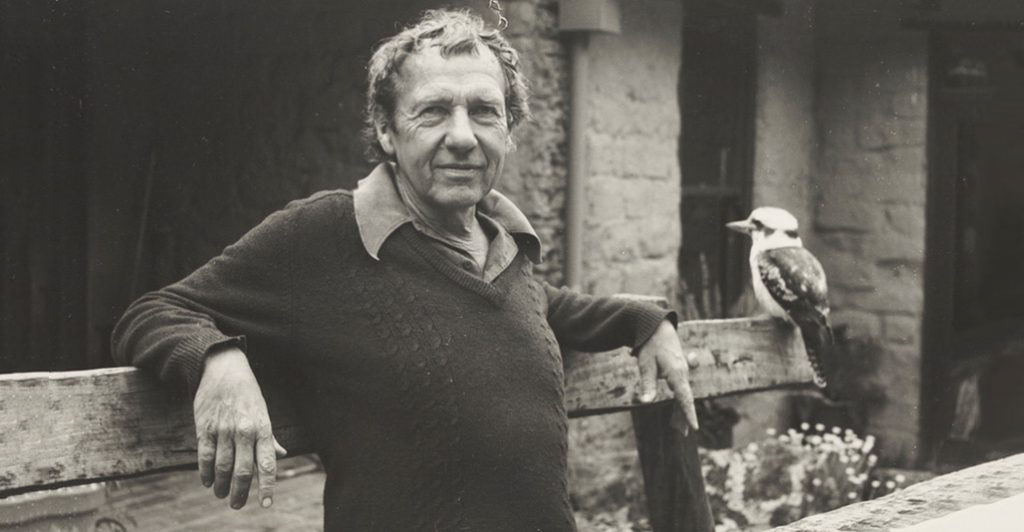 With a career spanning six decades, Gordon Ford was a grand master of the Australian natural garden. Briony Downes looks at the key elements of his practice and how a new exhibition sheds light on his enduring legacy.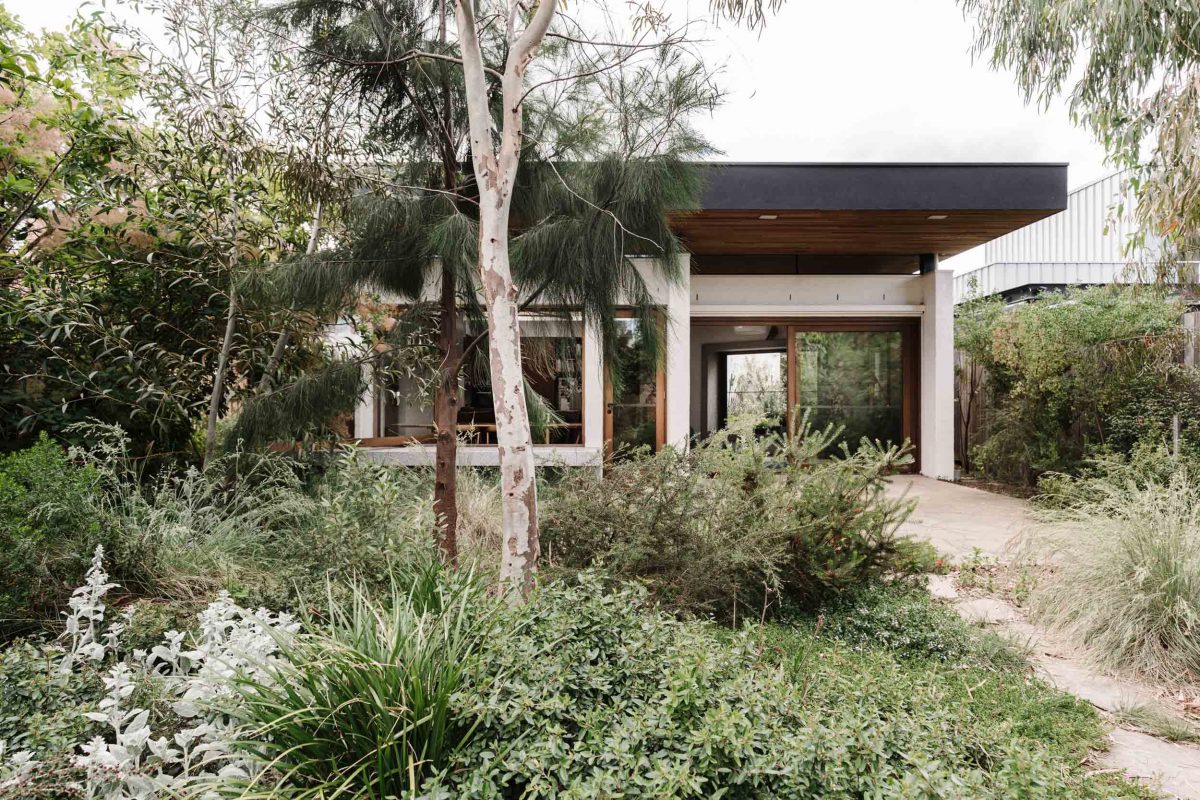 The request was for a naturalistic garden. Designer Sam Cox has created a slice of inner-city bushland that thrums with life. When the owners of this property...